Skinella - Feed Your Skin
We were born in the year 2017, with the mission of empowering every girl with the bounty and beauty of nature. In all these years, our belief has only grown stronger that no one has more secret ingredients to up the skincare game, than mother nature herself. And no girl is prettier than being.
#supernaturally herself!
why our range is completely based on the Power of Superfoods. All our products are cruelty-free, certified by PETA and vegetarian with each product going through stringent quality tests.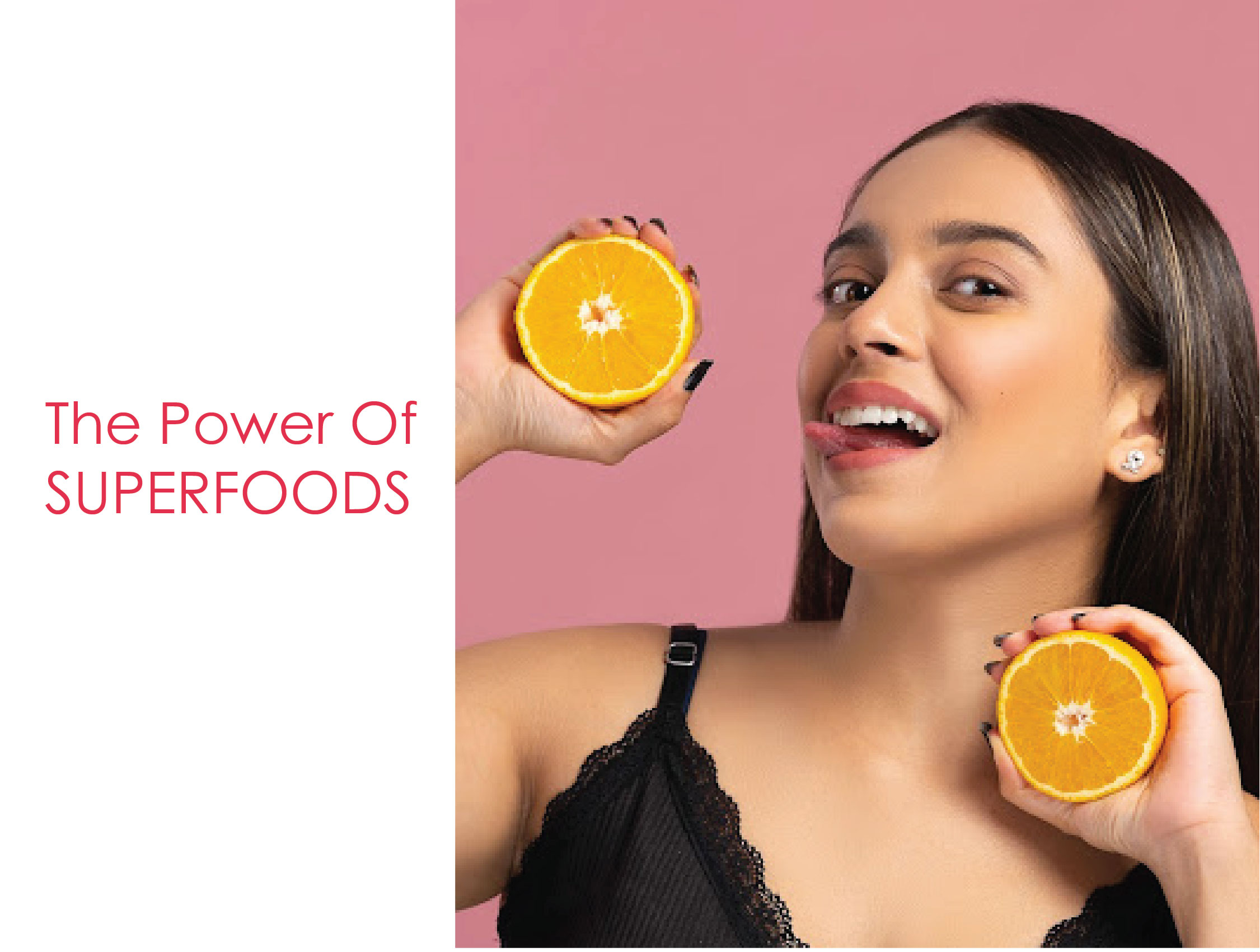 The First Love Contest
Valentine's is all about love, But we at Skinella are all about self love. Love brings miracles, and loving

oneself first brings greater miracles. Our FIRST LOVE contest is all about turning love cliches on its head. First love is not only for the person you love first in a numerological order but the person you love the most. And that one person who deserves the butterflies-in-the-stomach kind of love, my dear girls, is you yourself!
So promise that from now onwards you will be crazily, madly, unconditionally and unbelievably in love with yourself.
Because that's always a WINNING formula
#Supernaturally
How to participate
Register yourself to enter the contest!
Complete your profile to earn 100 score!
Round 1 - Answer five questions about yourself and earn 50 score
Round 2 - Make a match with Skinella's products and earn 50 score
Round 3 - Write a heartwarming letter to yourself and earn 100 score
Completed all the rounds? Congratulations, girl! You stand a chance to win exciting goodies from Skinella!